I just learned a few minutes ago of Darwin Central where there exists a blog I'm quite enjoying. One thing in particular cracked me up in the extreme, though, mainly because of what Crow is saying in the lower right hand corner of the graphic: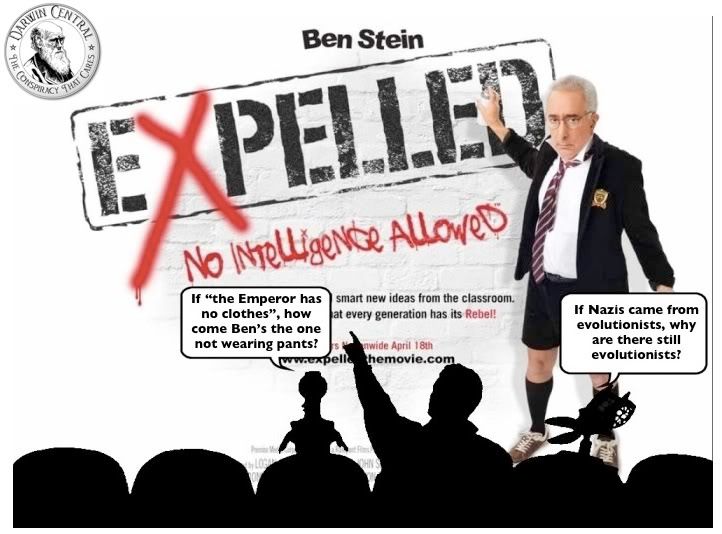 Maybe I'm the last one to show for the party, but if you haven't already done so I advise checking out
Darwin Central Blog
and the rest of it as well. They even have souvenir T-shirts!